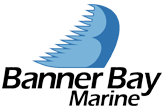 Your cart is currently empty
About Us
As owners of Banner Bay Marine we are -- like so many of our customers -- part-time sailors who are always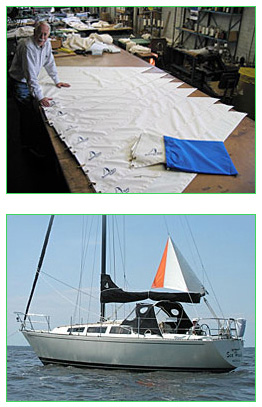 looking for ways to make their time afloat safer and more comfortable.
We test all our products on our own boat, kept on Raritan Bay, which opens into the Atlantic Ocean about 3 nautical miles south of New York Harbor.
Our aim is to bring our customers products which are well engineered and of lasting quality to make each foray afloat more fun and more rewarding.
Our first product was the Banner Bay Pointer -- an improved version of the traditional anchor riding sail. We soon followed-up with the more effective, patented FinDelta line of anchoring sails. Lately we introduced the innovative and acclaimed Hatch Hoodie, a combined wind scoop and hatch awning that keeps your cabin both cool and dry. We also seek out and offer on our website additional products that we think fit with our slogan "Products for Cruising in Safety and Comfort." We invite you to drop by from time to time to see what's new at Banner Bay Marine.
Fair Winds,
Jess & Laurie Gregory
Banner Bay Marine